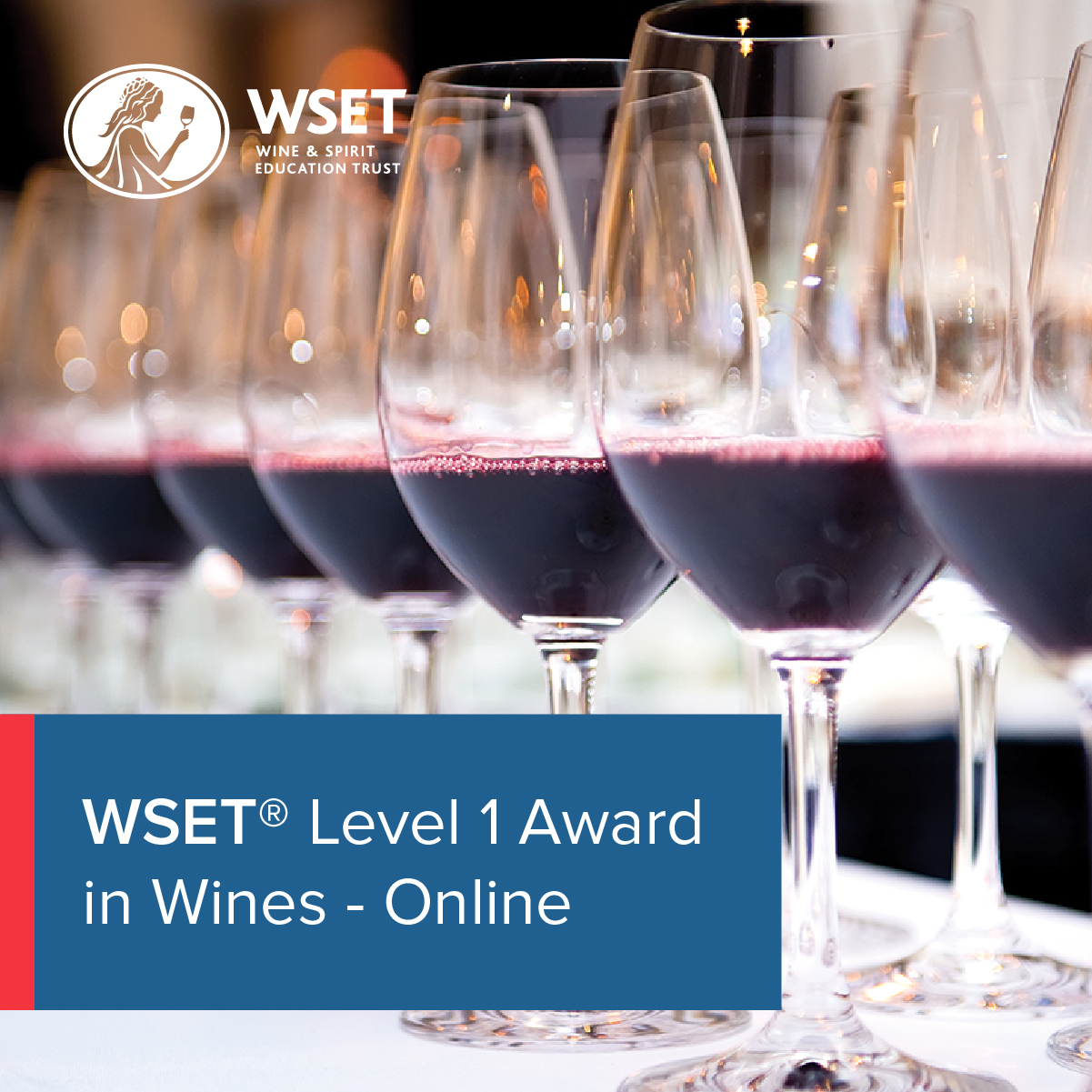 A great entry-course for those wanting to know about wine styles, grape varieties, food & wine pairing and correct service and storage of wines.
More details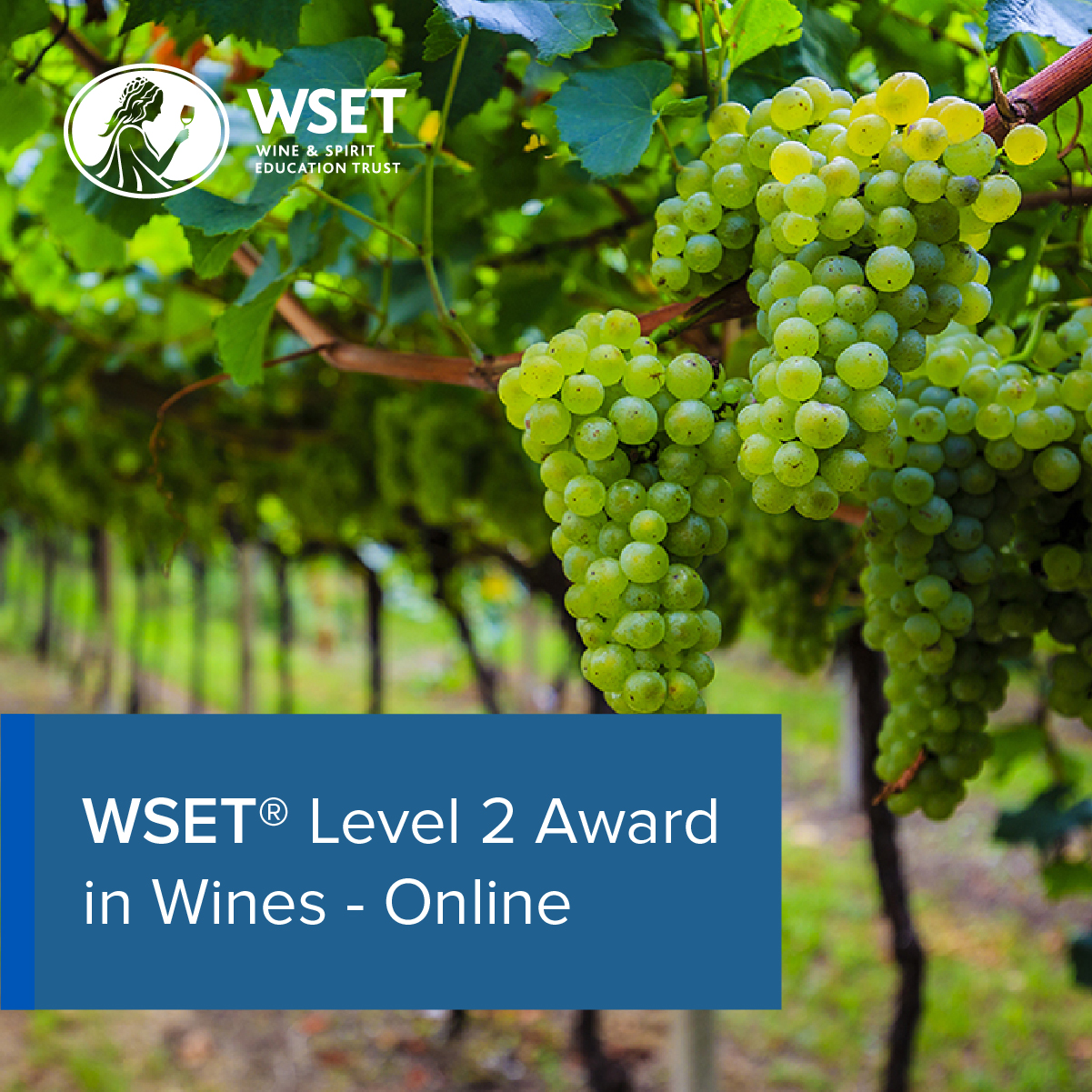 Our most popular wine course, teaching you about the key grape varieties grown around the world and the different styles of wine produced.
More details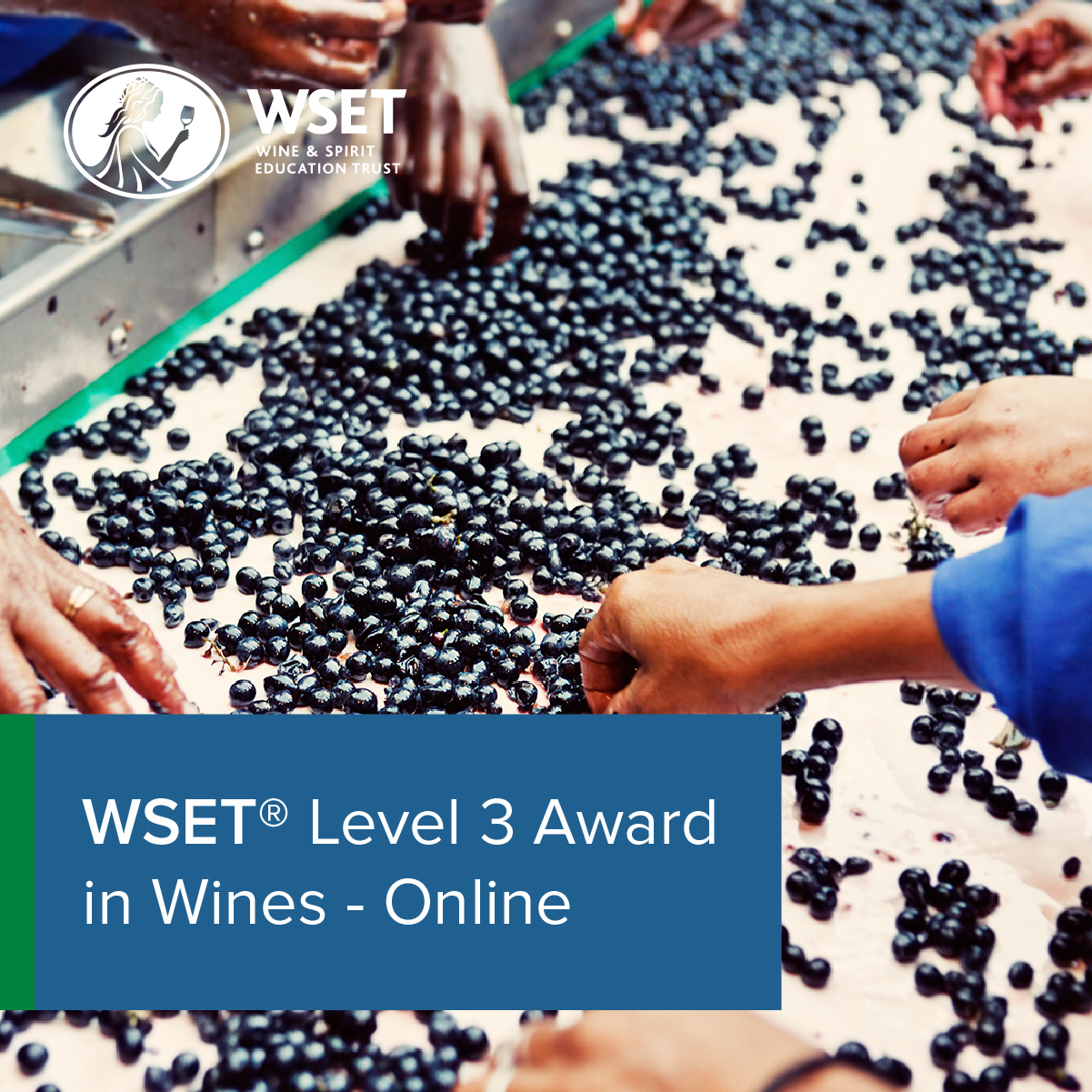 The most comprehensive course in our programme, with a focus both on tasting and on factors influencing the style, quality & price of wines globally.
More details