WHY CHOOSE WSET ONLINE WINE EDUCATION?
– You are a passionate wine lover and want to learn the basics about wine.
– You aspire a career in the wine industry, e.g. as a sommelier, wine buyer or wine importer, and want to improve your wine knowledge and tasting skills.
– You already work in the wine business, but you want to gain a deeper understanding of wine to take your career to the next level.  
Maybe your ultimate goal is becoming a Master of Wine, world's most respected wine title.
In any case, wine education is the way to reach your wine goal. Start your WSET wine journey with Little Big Wines.
We offer three levels of the WSET Award in Wine courses: Level 1, 2 and 3. All courses are offered online and taught in English. Online learning allows you to access the wine study material from any part of the world, and at any time.
WHICH WSET COURSE IS RIGHT FOR YOU?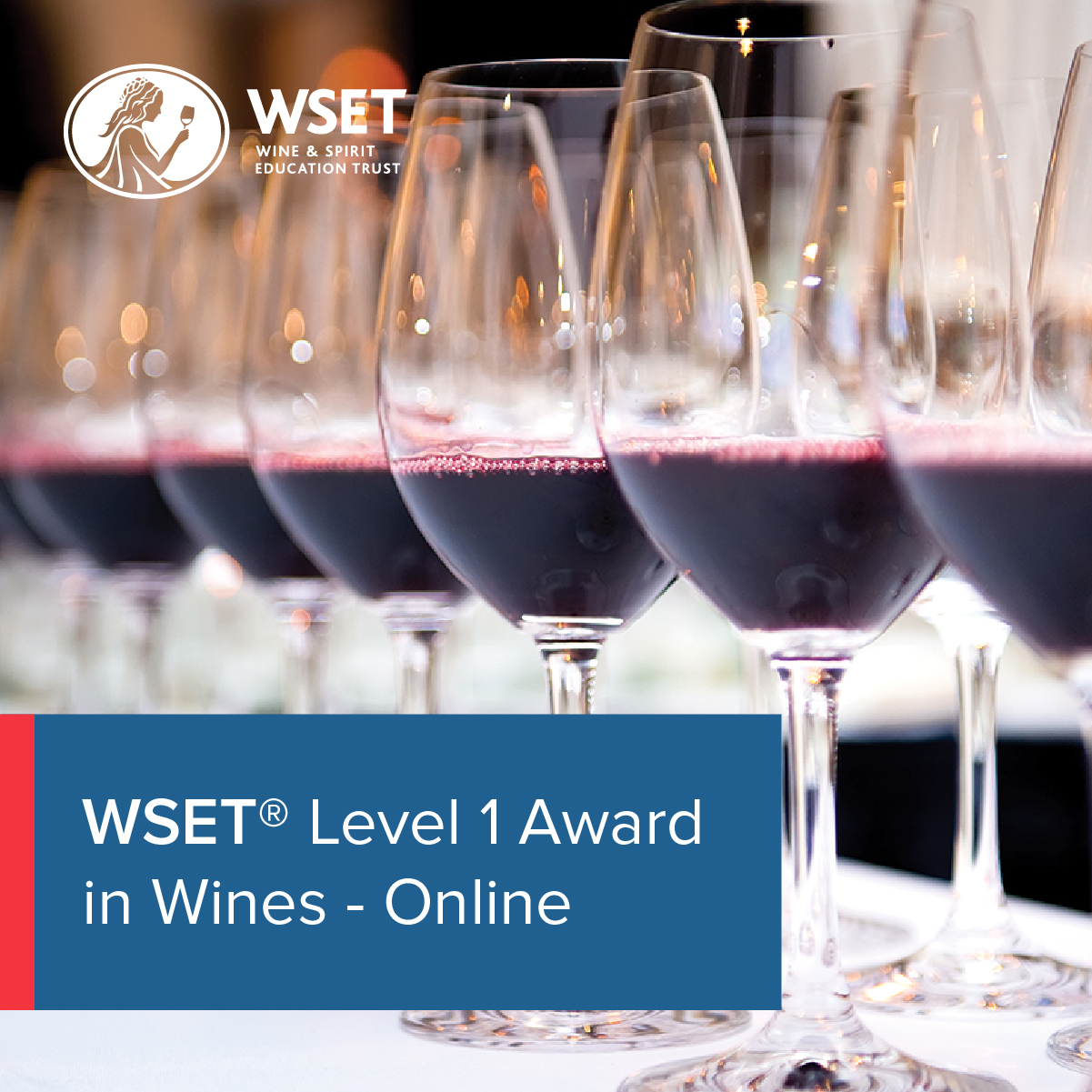 WSET 1
A great entry-course for those wanting to know about wine styles, grape varieties, food & wine pairing and correct service and storage of wines.
More details WSET Level 1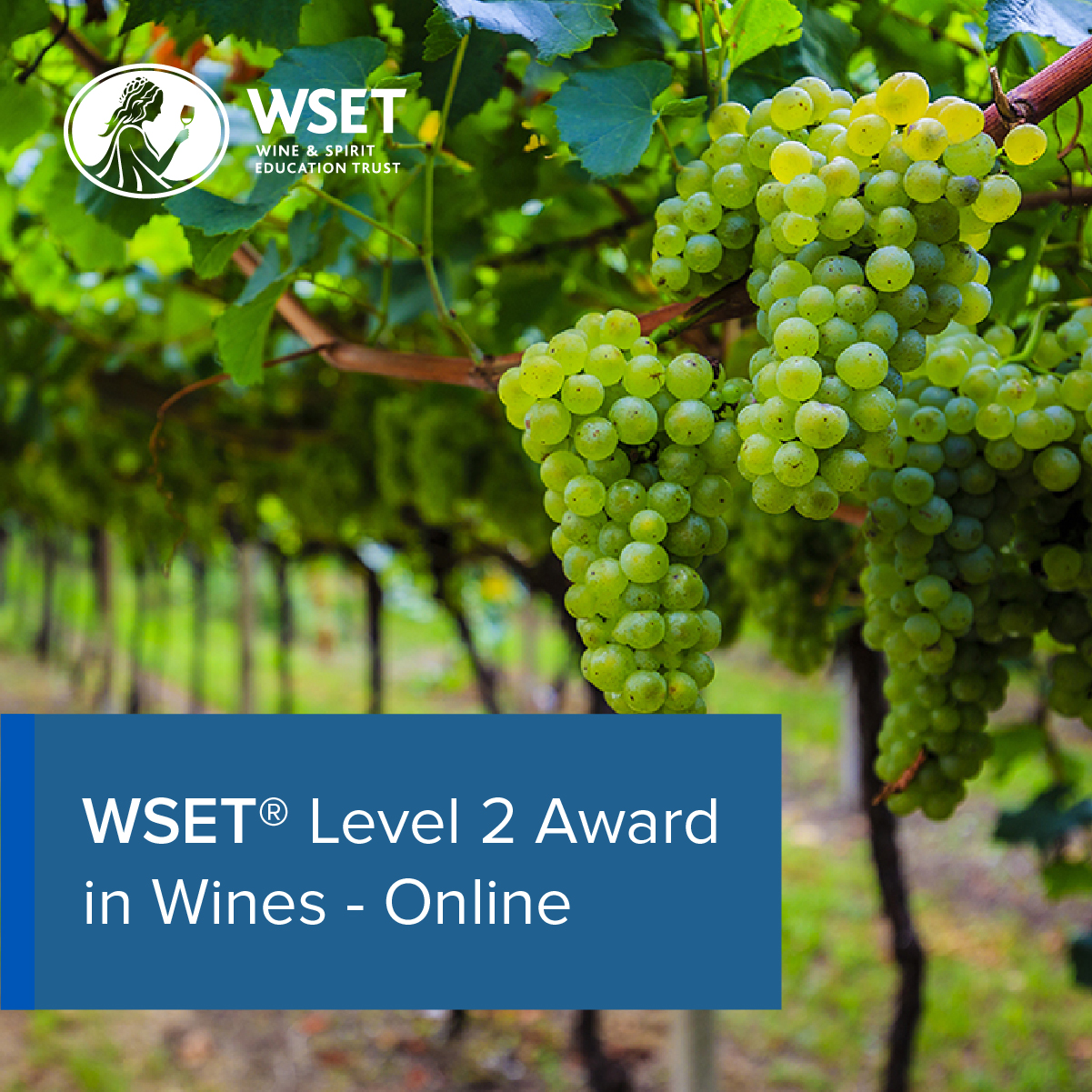 WSET 2
Our most popular wine course, teaching you about the key grape varieties grown around the world and the different styles of wine produced.
More details WSET Level 2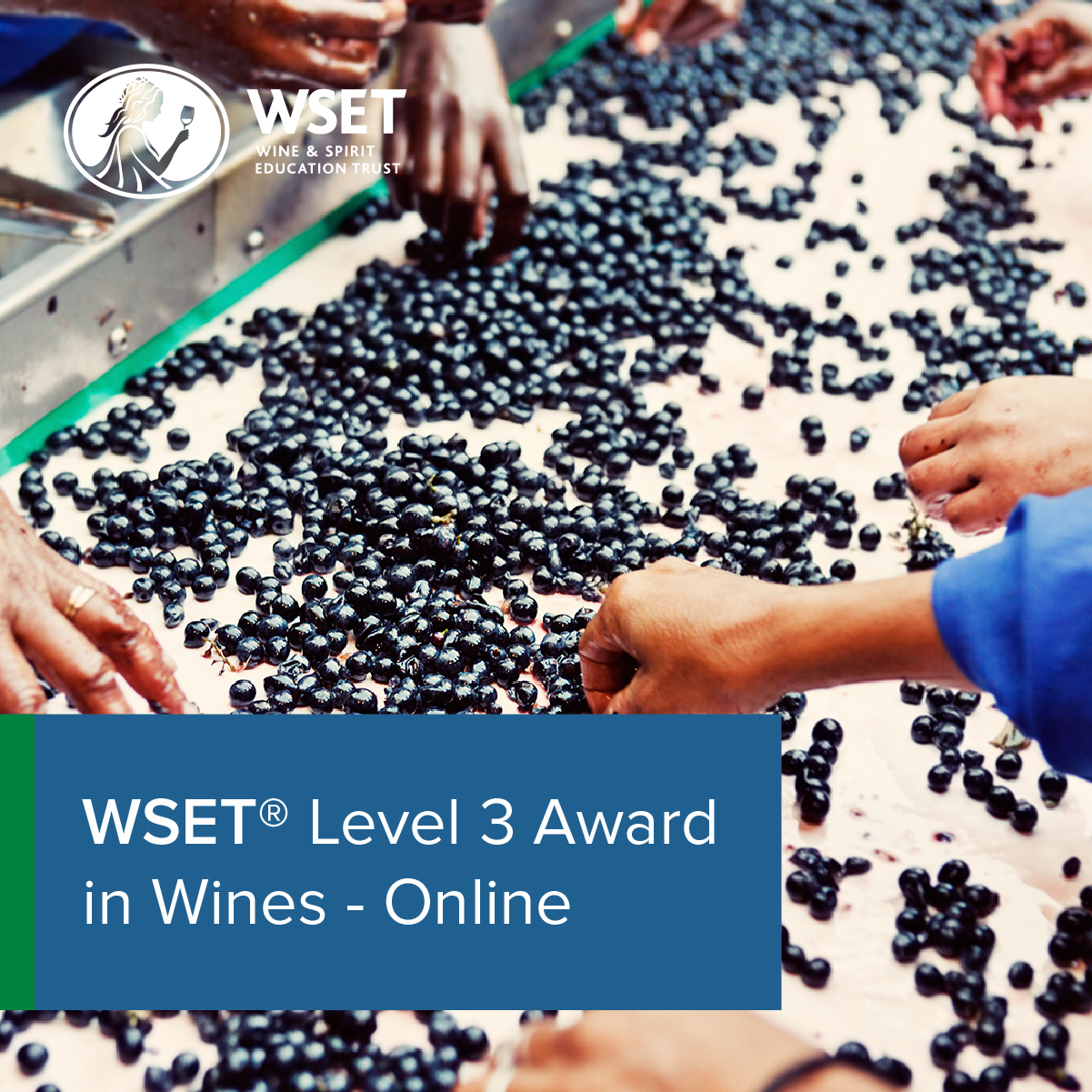 WSET 3
The most comprehensive course in our programme, with a focus both on tasting and on factors influencing the style, quality & price of wines globally.
More details WSET Level 3
test your wine knowledge here!
If you are not sure which WSET wine course to choose, please take the quizzes below.
They will give you an idea of the difficulty of each WSET level and may help you decide which level to start at.
Which course to go for will depend on other factors as well: how much time you are willing to invest and
whether you are studying simply for enjoyment or to further your wine career.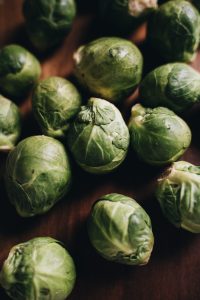 During my childhood years my siblings and me were encouraged, if not forced, to [...]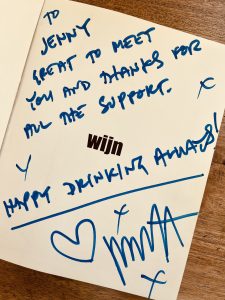 'How did you end up in the wine industry?'. This is the question I have [...]